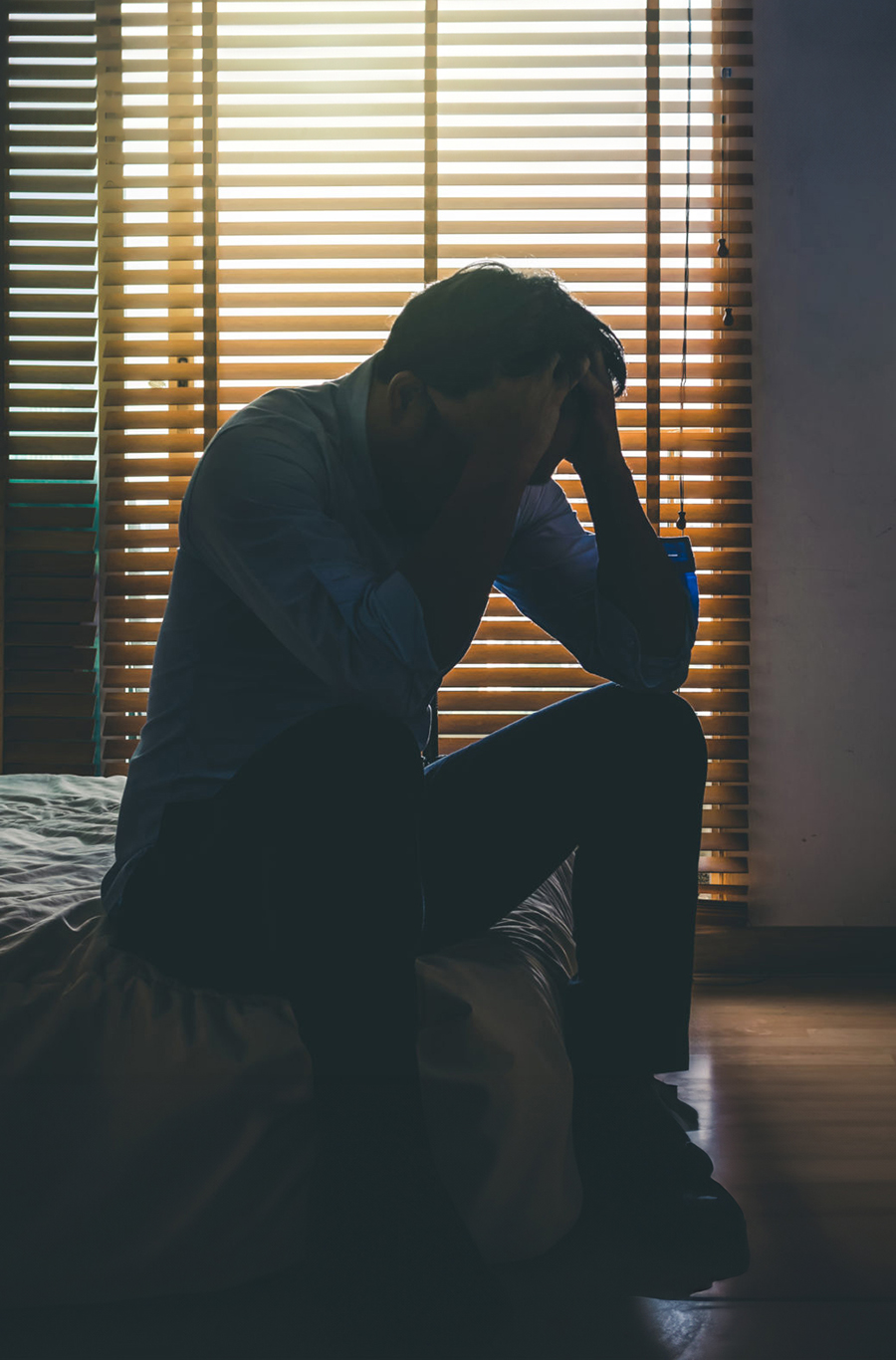 Our country is experiencing a behavioral health crisis. With multiple variables, a range of root causes, and deep complexity, the challenges can feel overwhelming.
In 2019-2020, almost 21% of adults, or more than 50 million Americans, experienced some form of mental illness.
In 2021, 48,183 people died by suicide, equivalent to one death every 11 minutes.
Drug overdoses are the leading cause of death for Americans ages 18-45. Of these, 66% were attributable to opioids with numbers rising substantially since 2021.
Alongside the opioid crisis, alcohol-related deaths increased more than 25% from 2019 to 2020, killing more than 140,000 people each year.
According to a 2022 Mental Health America report, 15.08% of youth (ages 12-17) report suffering from at least one major depressive episode (MDE) in the past year.
The forced isolation of the last several years, explosion of untethered social media platforms, and financial impact on families are just a few of the factors complicating our wellness.
Compounding the individual challenges above are trends impacting the behavioral health field as a whole. Access to care has become more challenging, and more than one-third of Americans live in areas with mental health professional shortages.  Our Program Solutions team brings extensive experience in behavioral health and substance use disorder systems, accreditation and compliance, and quality improvement to our consulting programs to better serve all our customers.
At Constellation Quality Health, we believe recovery is possible – and that community-based and integrated care is the path forward. Collaboration and innovation are essential to address the unmet demand for quality behavioral health and integrated care. We partner with state health departments, managed care organizations, and providers to design customized technical assistance and peer-learning opportunities. With our help, you can improve programs and outcomes for:
Behavioral health programs.

Substance use/Opioid use disorders programs.

Quality management programs.

Accreditation and compliance programs.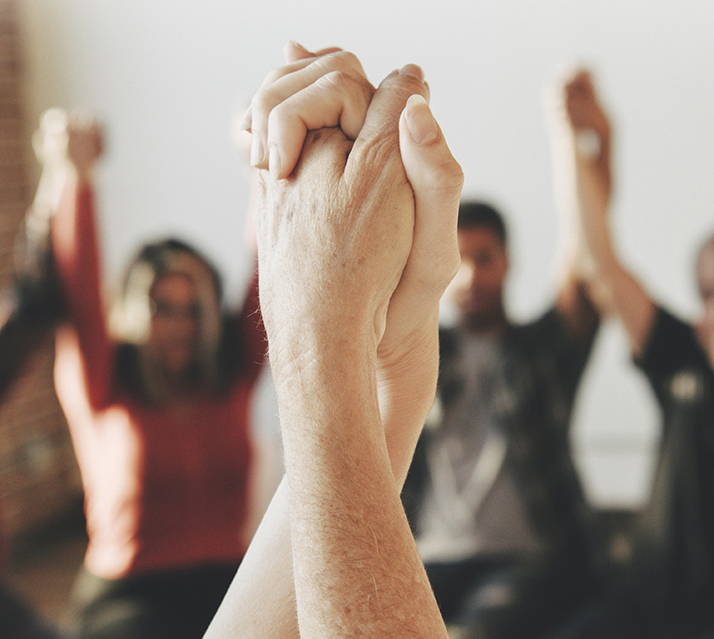 You can't treat problems in the mental health system if they are deeply hidden.
We help you identify gaps in system delivery through data-driven analysis and expertise. Then, working together, we help develop the necessary tools for you to take action, making a difference in the lives of individuals served.