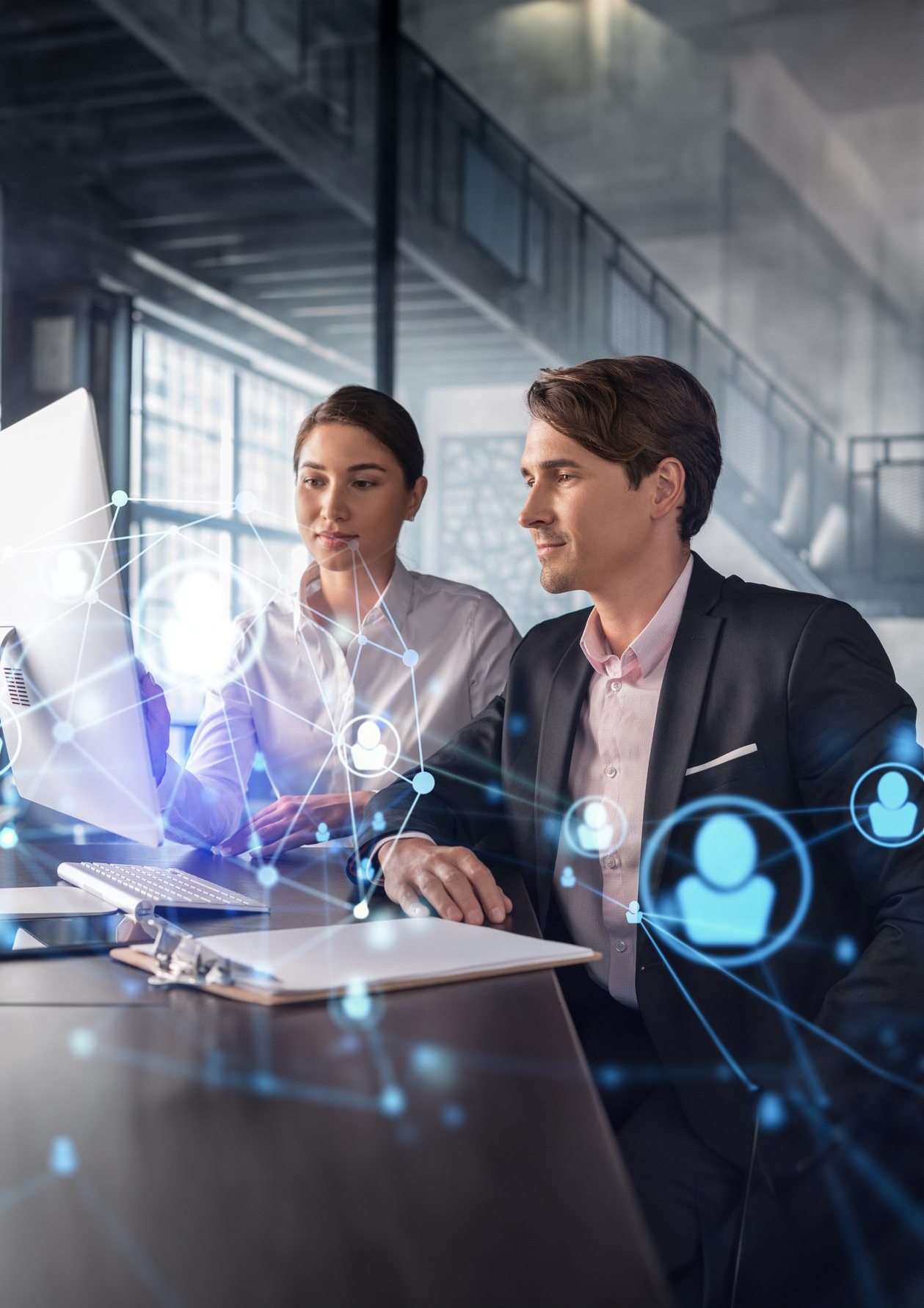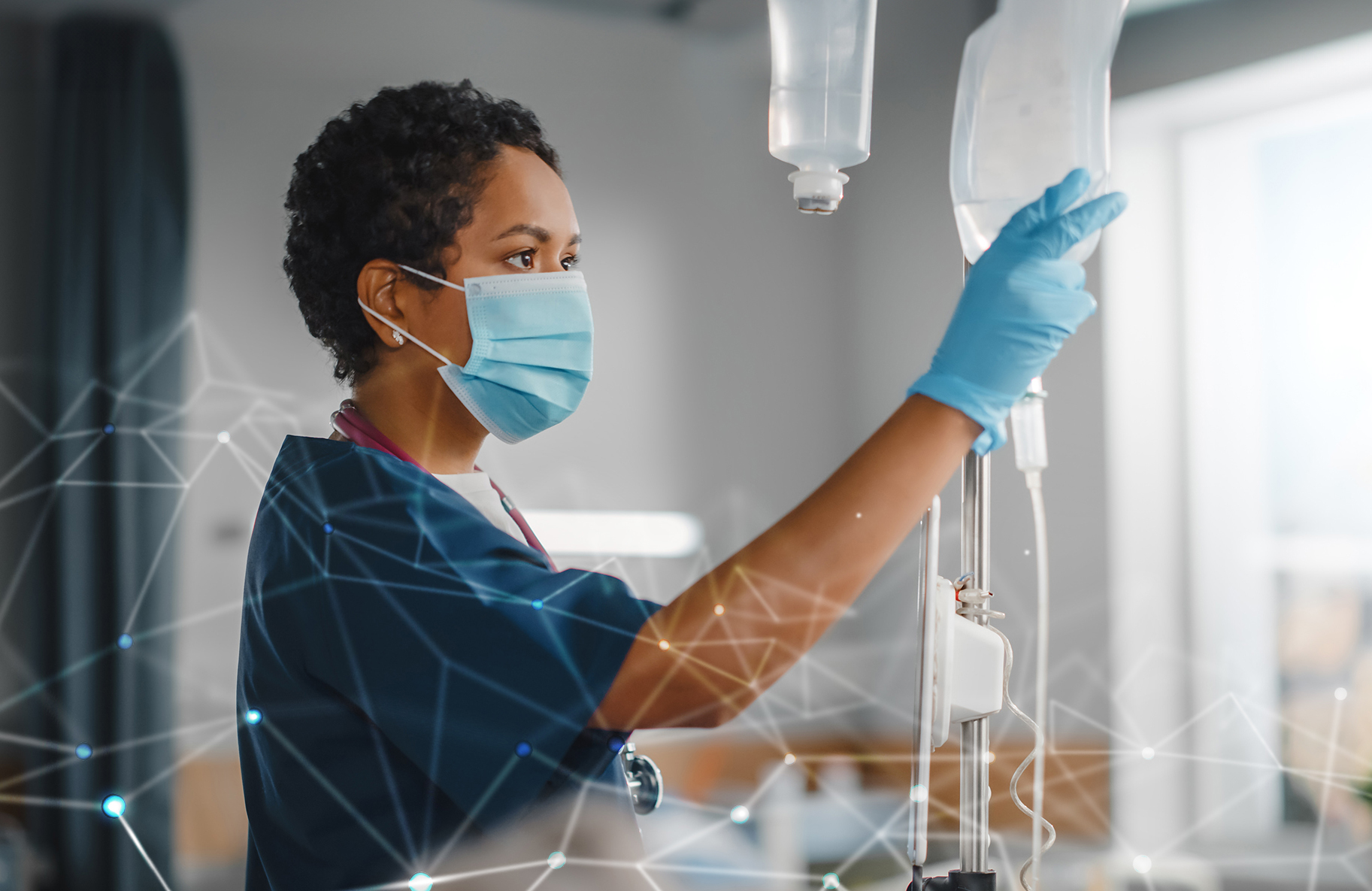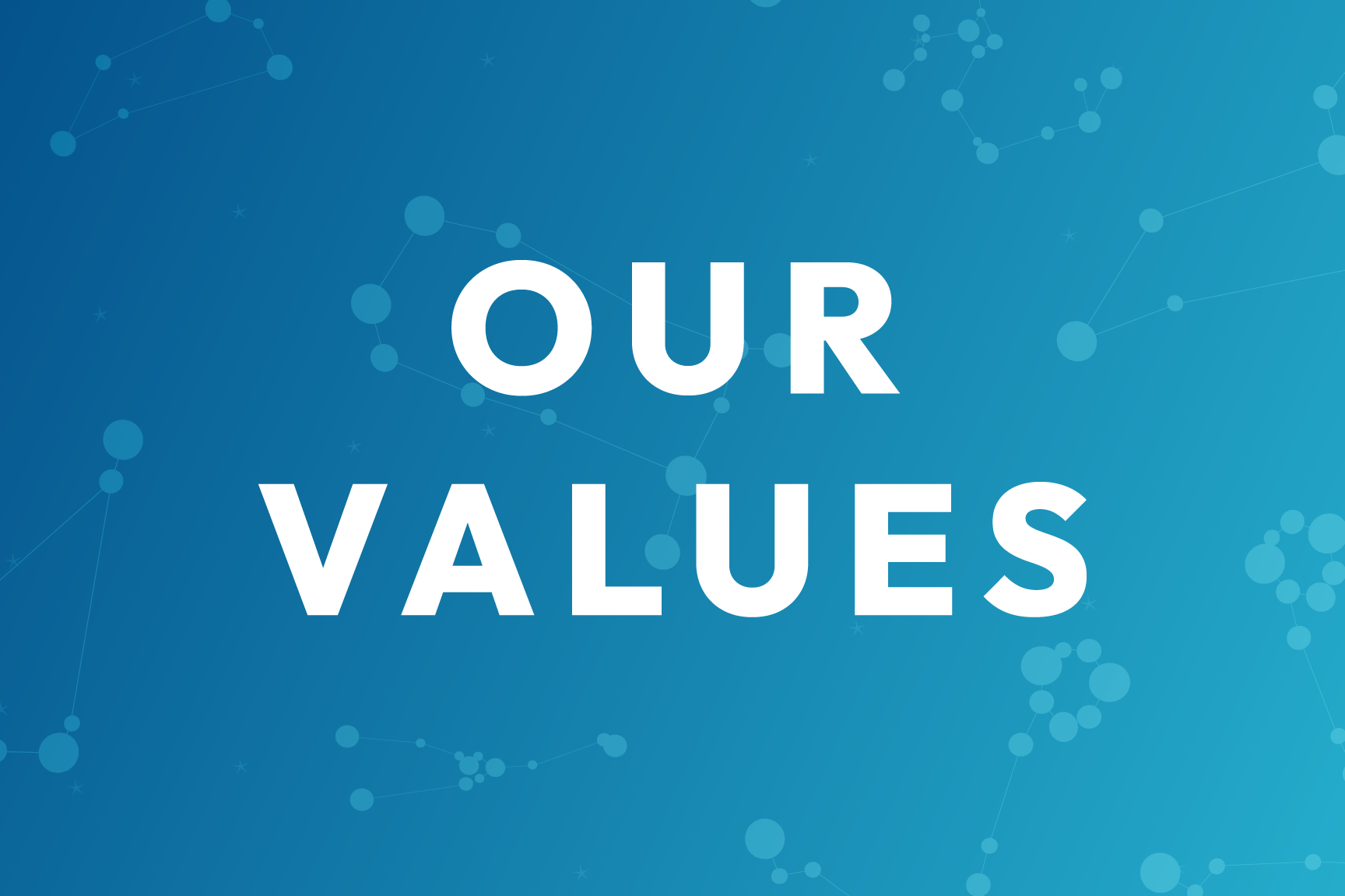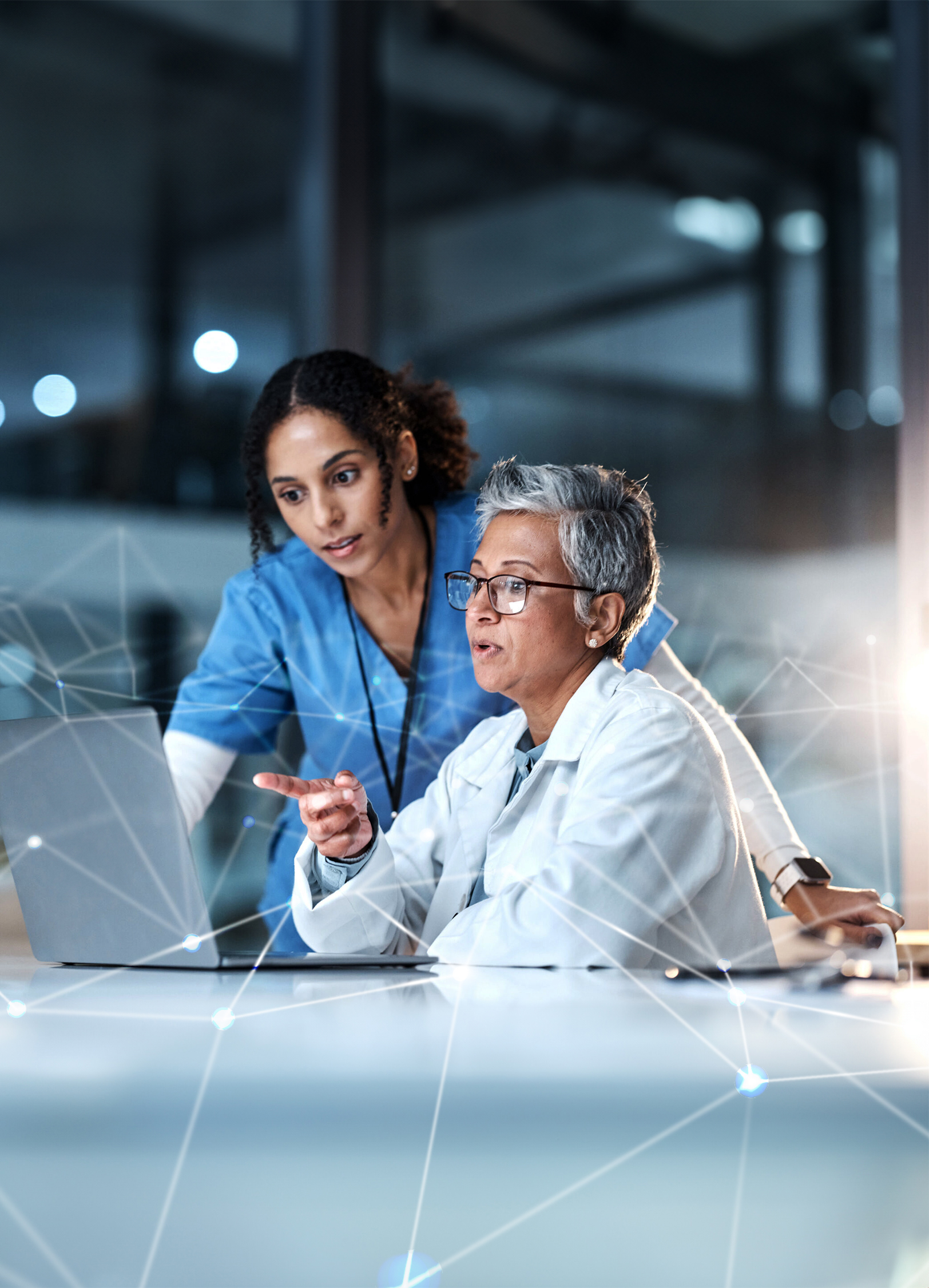 Delivering on our mission to help people by improving quality of health care means navigating a complex health care system. That requires expertise from many fields. Each team member at Constellation Quality Health plays an integral role, from quality specialists on the front lines to the IT staff who keep our team connected across the region.
Integrity.
Excellence.
Quality.
Respect.
These aren't just words to us. Our people embody these core values and mission every day. We have a purpose to bring positive transformation to the industry. It's what brings us together and cultivates our tight-knit team.
Our people are our most important asset. We're proud to offer competitive salaries and benefits packages as well as flexible hours, the option to work remotely, and opportunities for learning and growth. Our benefits include: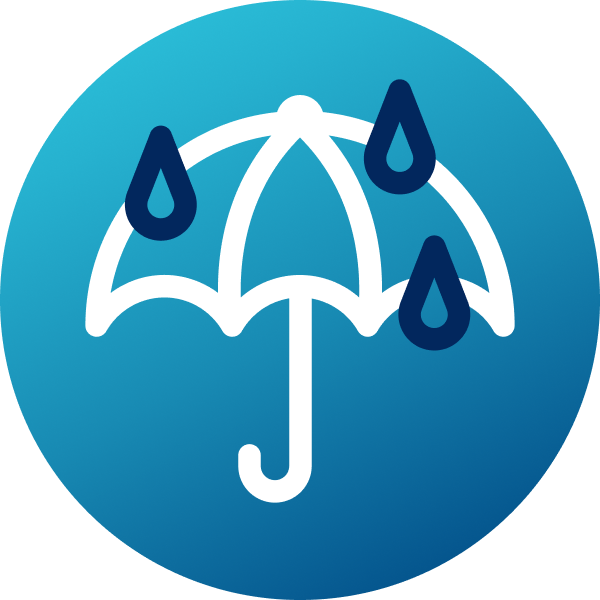 Insurance
Medical, dental, vision, life, disability, and EAP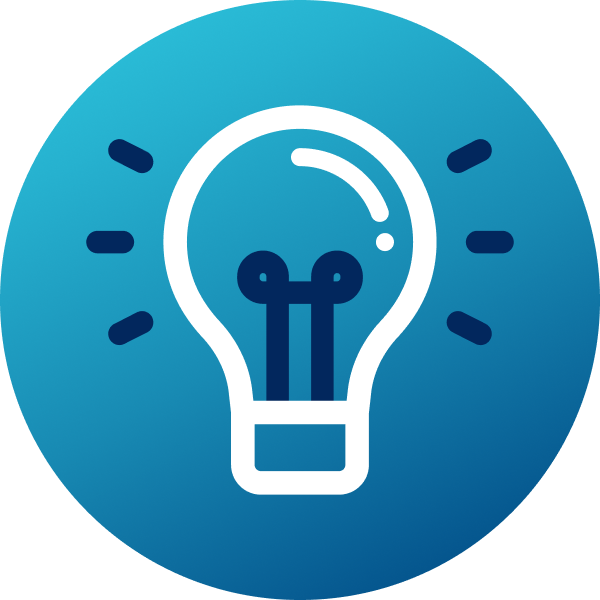 Education
On-site and off-site training, professional development, credential reimbursement, and learning management system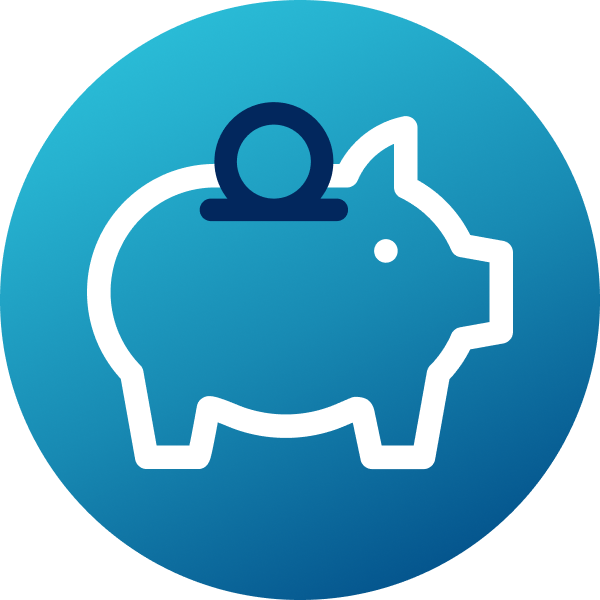 Retirement
Contribution to a 401(k) retirement plan via payroll deduction; company match, plus company safe harbor contributions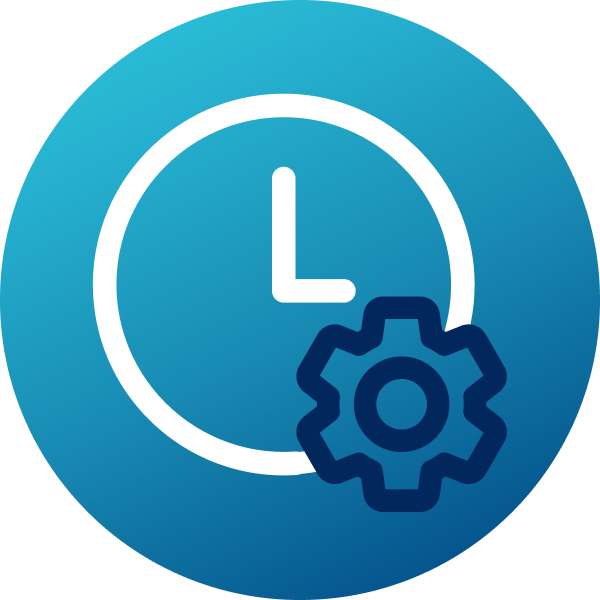 Flexibility
Flexible work schedule between the hours of 6:30 am – 6:00 pm, Monday – Friday
Time Off
Holidays, vacation, sick leave, personal leave, and family and medical leave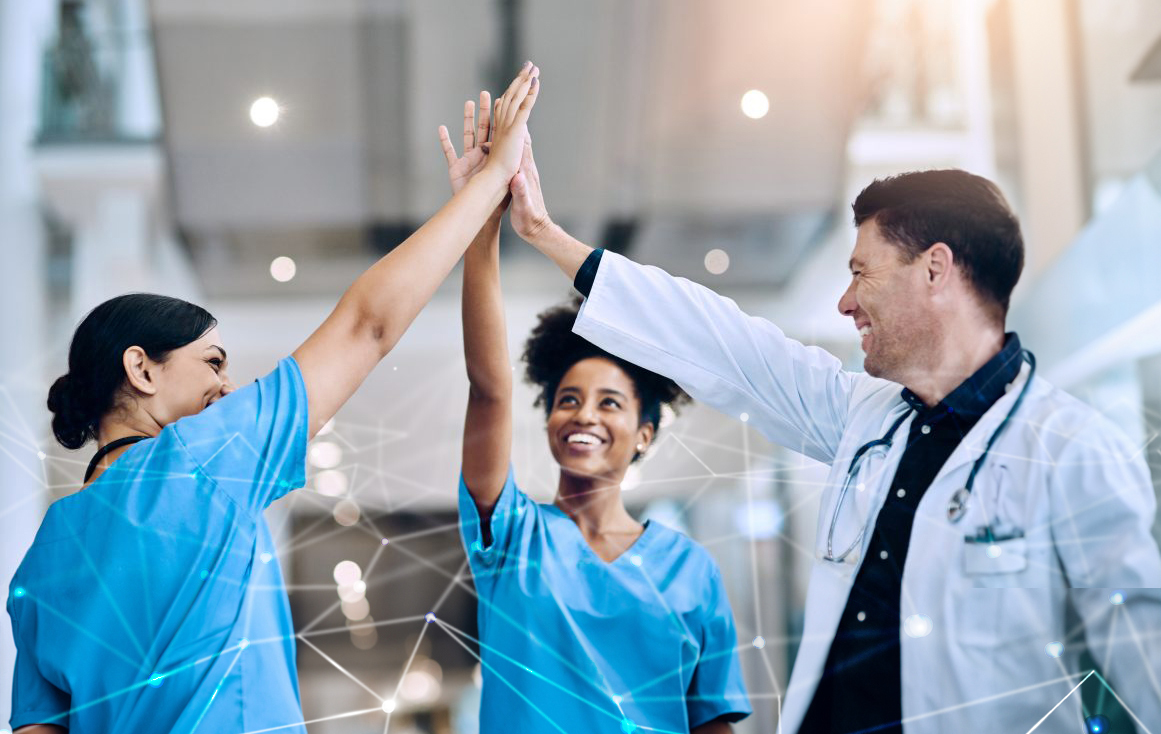 We do not discriminate on the basis of race, ancestry, color, religion, sex, age, marital status, sexual orientation, gender identity, national origin, medical condition, disability, veteran status, or any other basis protected by law.
Applicants and employees are protected from discrimination based on inquiring about, disclosing, or discussing compensation or the compensation of other applicants or employees.
We are an E-Verify employer and a drug-free workplace. Pre-employment background checks are required for all employment positions.
If you are an individual with a disability and require an accommodation, please contact our Human Resources representative at 919-461-5510.