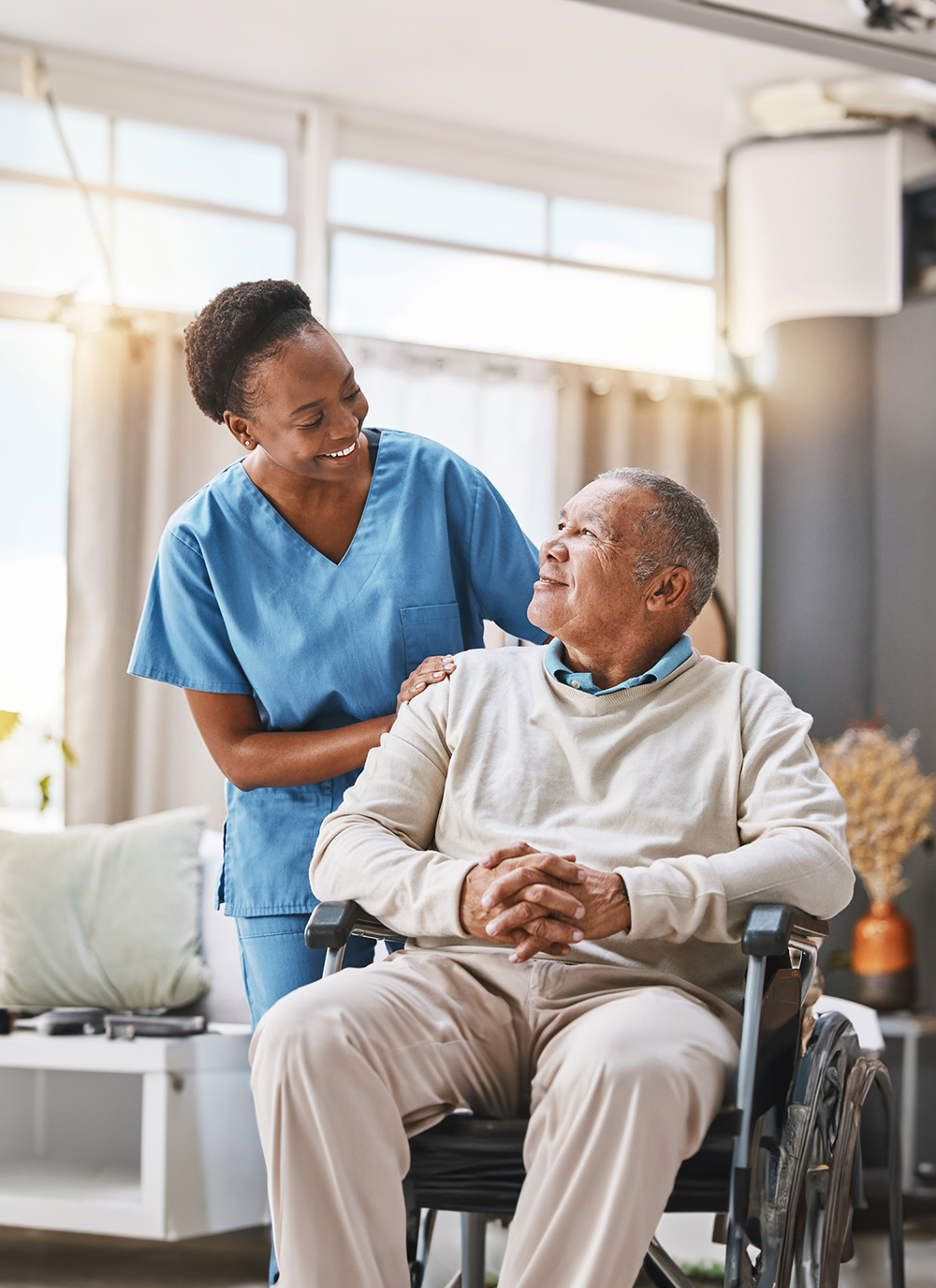 The population of people over the age of 75 is expected to nearly double over the next two decades. Long-term care providers will need to adapt and expand their services to meet the growing demand. However, this demographic shift will also place a significant burden on the health care system, exacerbating existing workforce shortages in the industry. Constellation Quality Health can help.
Constellation Quality Health has a solid reputation as a trusted partner helping nursing homes build stronger Quality Assurance and Quality Improvement programs. As a CMS-distinguished contractor provides our clients with expert knowledge of regulatory requirements and process improvement.
We help nursing homes:
Develop state-directed plans for corrections and implementation to resolution.

Provide survey readiness assessments.

Provide comprehensive infection prevention reviews.


Design and deliver custom education solutions for clinical staff.
We collaborate with academic, national, and state professional organizations to expand our work through research and programs that help create a solid foundation for frontline leaders to connect to innovation in care delivery and quality improvement. ​​Our replicable, best-in-class program through the Long-Term Care (LTC) Leadership Academy provides workforce retention and development services for long-term care facilities. Our approach is designed to:
Strengthen frontline nursing home staff performance and retention.

Identify unmet resident needs and quality problems.

Improve worker training and competency.

Create more inclusive, supportive workplaces.

Enhance integration with medical care.
We have assembled a team of subject matter experts who can deploy services nationally, making our program scalable and adaptable to meet the unique needs of long-term care facilities across the country.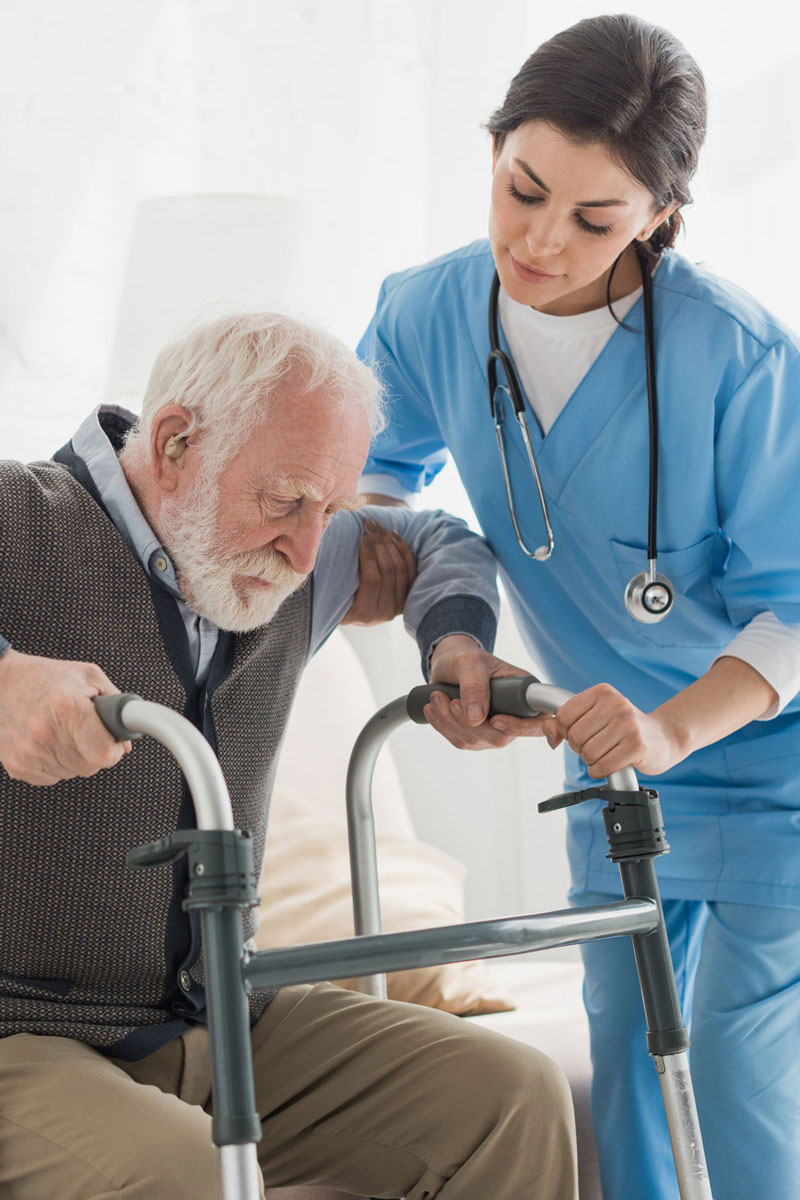 Constellation Quality Health is a trusted, experienced partner for your organization's post-acute care needs.
Contact us to talk about how we can help.