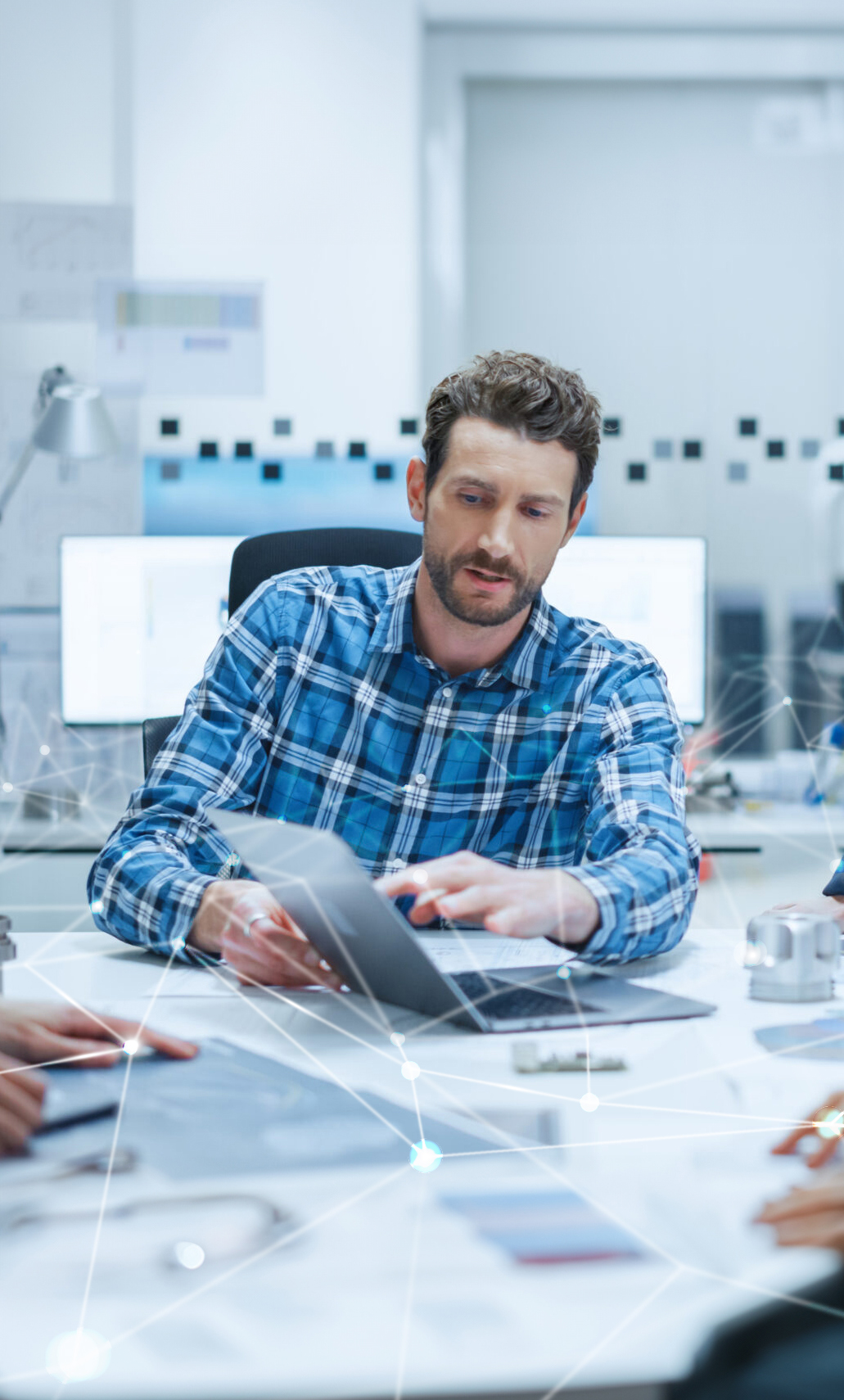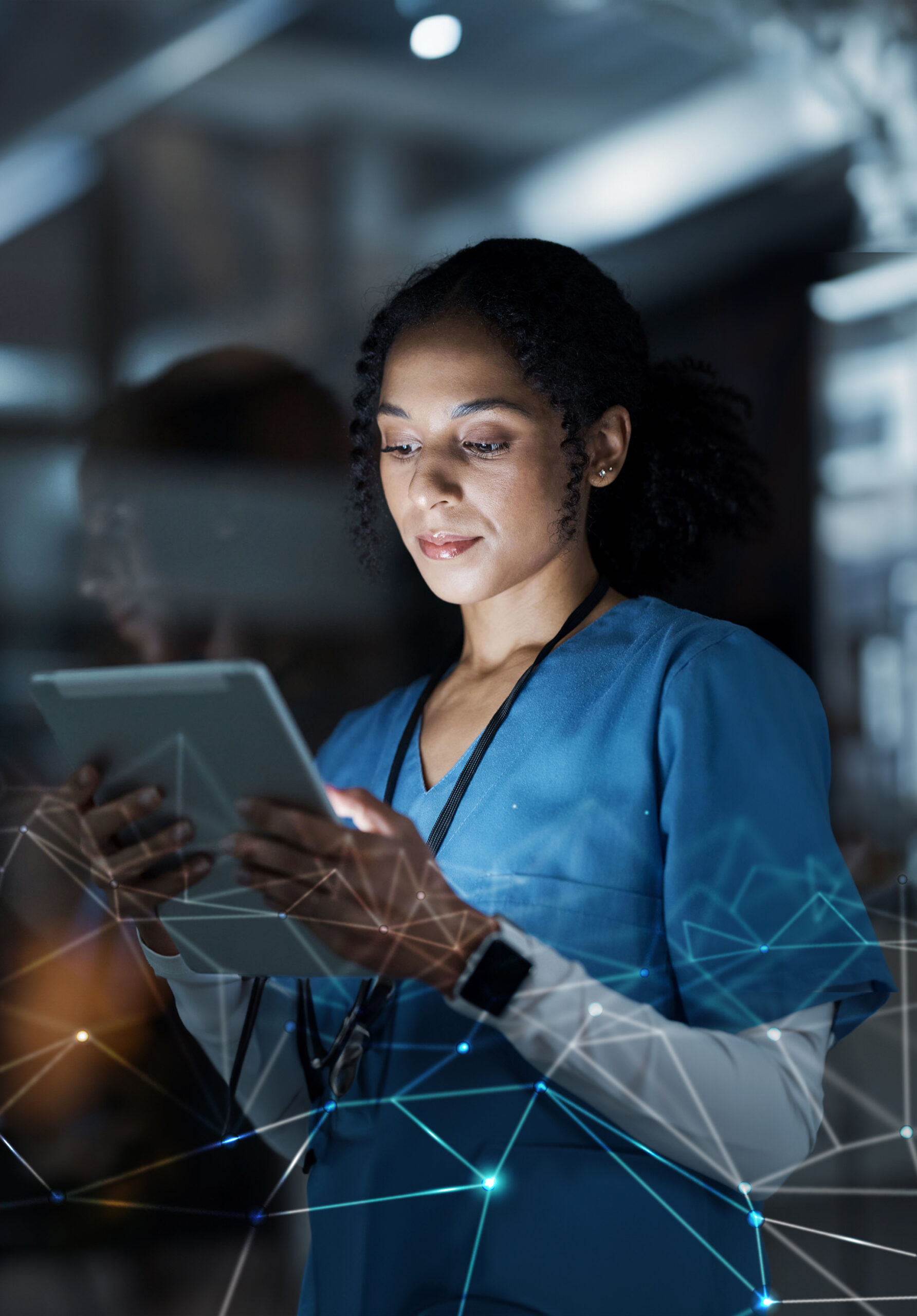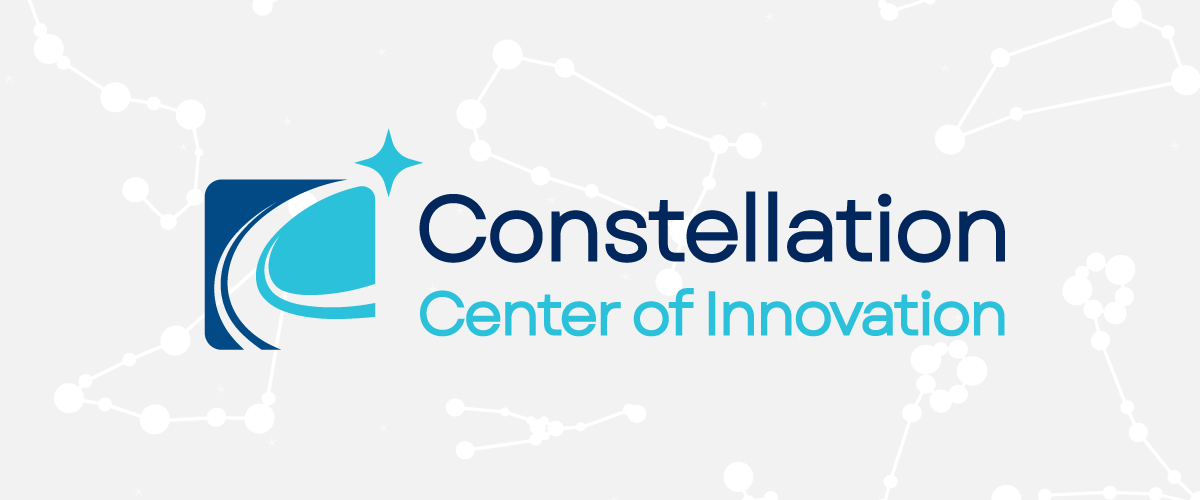 Over the last 40 years, Constellation Quality Health has been a leader in bringing health care quality expertise to state and federal agencies, health plans, and providers. We have worked to bridge policy and practice through incredible changes to technology, service delivery, and member needs. 
For us, innovation has always been about more than just having good ideas. It's about the ability to implement new approaches that lead to better results.
The Constellation Center of Innovation is committed to exploring the future of health care quality. We leverage the diverse backgrounds and experiences of our expert professionals with an approach to discovery informed by an expansive network of industry leaders.
We use applied and experimental research strategies to develop deep subject matter expertise aligned to cutting edge health care challenges, including: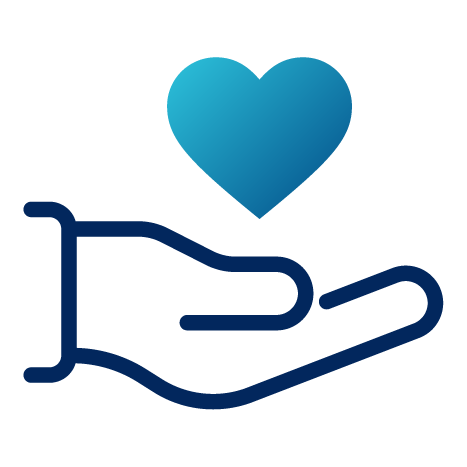 Post-Acute Care
The aging of our population is a stress test on communities, systems, and providers alike. We work on the front lines, surfacing new ways forward, anticipating a need that grows stronger everyday.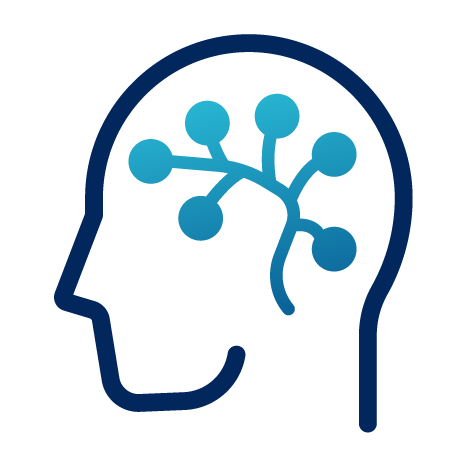 Behavioral Health
We are experiencing a behavioral health crisis in America that will require new strategies and methodologies to address. We leverage our expertise in systems of care, quality improvement, integrated care, and technical support to exploring promising solutions.
Chronic Disease
Prevention and maintaining health are the shared goals of everyone in the health care system. We build the relationships needed to uncover effective and cost-efficient pathways, targeting social drivers of health and working across systems.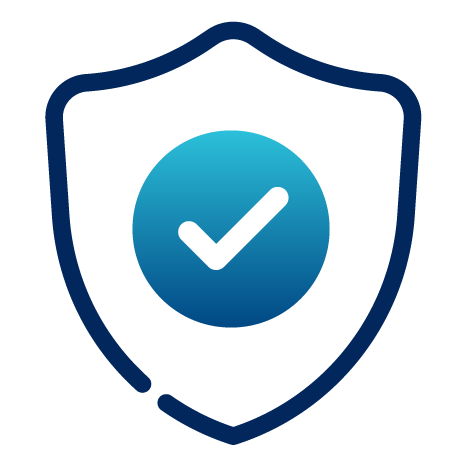 Fraud, Waste, and Abuse
The resources that fuel health care are too precious to be squandered. We continually research and deploy advanced tools to predict, identify, and respond to fraud, waste, and abuse in health care.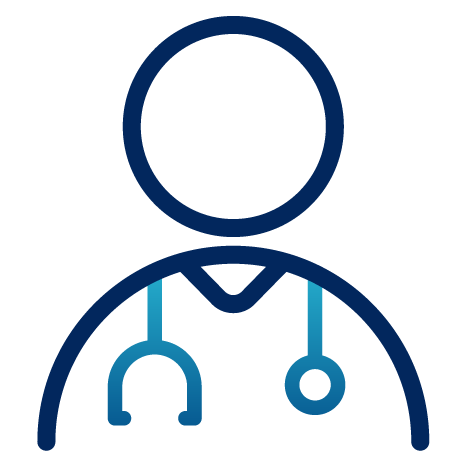 Workforce Development
A diminished labor force is among the biggest quality challenges facing the delivery of health care. We research and explore new and emerging models of health care delivery and technology, while leverage existing community supports to ensure quality health care delivery.
Constellation Quality Health is bridging policy and practice to develop thoughtful, innovative solutions.
Contact us to talk about how we can help with your challenges.