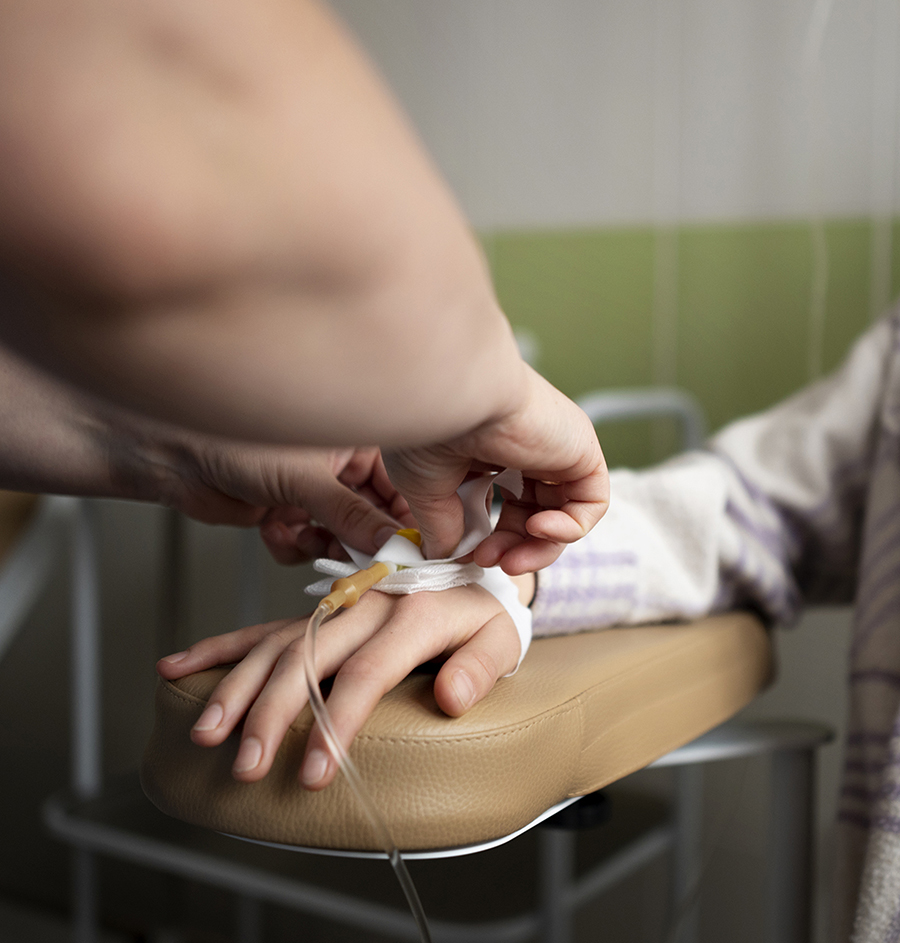 According to the Centers for Disease Control and Prevention, six in ten people in the United States have a chronic disease, accounting for nearly $4.1 trillion in national health care costs each year. According to that same data:
More than 37 million Americans have diabetes; a further 96 million adults and nearly one in five adolescents (ages 12-18) have prediabetes.

Nearly one in two U.S. adults (112 million) has high blood pressure.

264,121 new cases of breast cancer were diagnosed in 2019 alone, as were 12,795 new cases of cervical cancer, 142,462 new cases of colorectal cancer, and 88,059 new cases of melanoma.
It is clear that interventions to prevent, detect, and manage these diseases are essential to the wellbeing of people and the economy.
Chronic disease is not something people choose to live with. Constellation Quality Health combines our clinical expertise and applied technology to:
Deliver evidence-based, efficient solutions and prevention methods.

Ensure patients have access to appropriate care and self-management programs through dynamic community mapping.

Demonstrate progress through easy-to-navigate data reporting.

Connect local providers to community health solutions.
We also have extensive experience facilitating partnerships and training across large systems and can bring that capability to smaller health networks and organizations. Our expertise in this area enables us to provide customized solutions to address the unique needs of diverse locales and populations.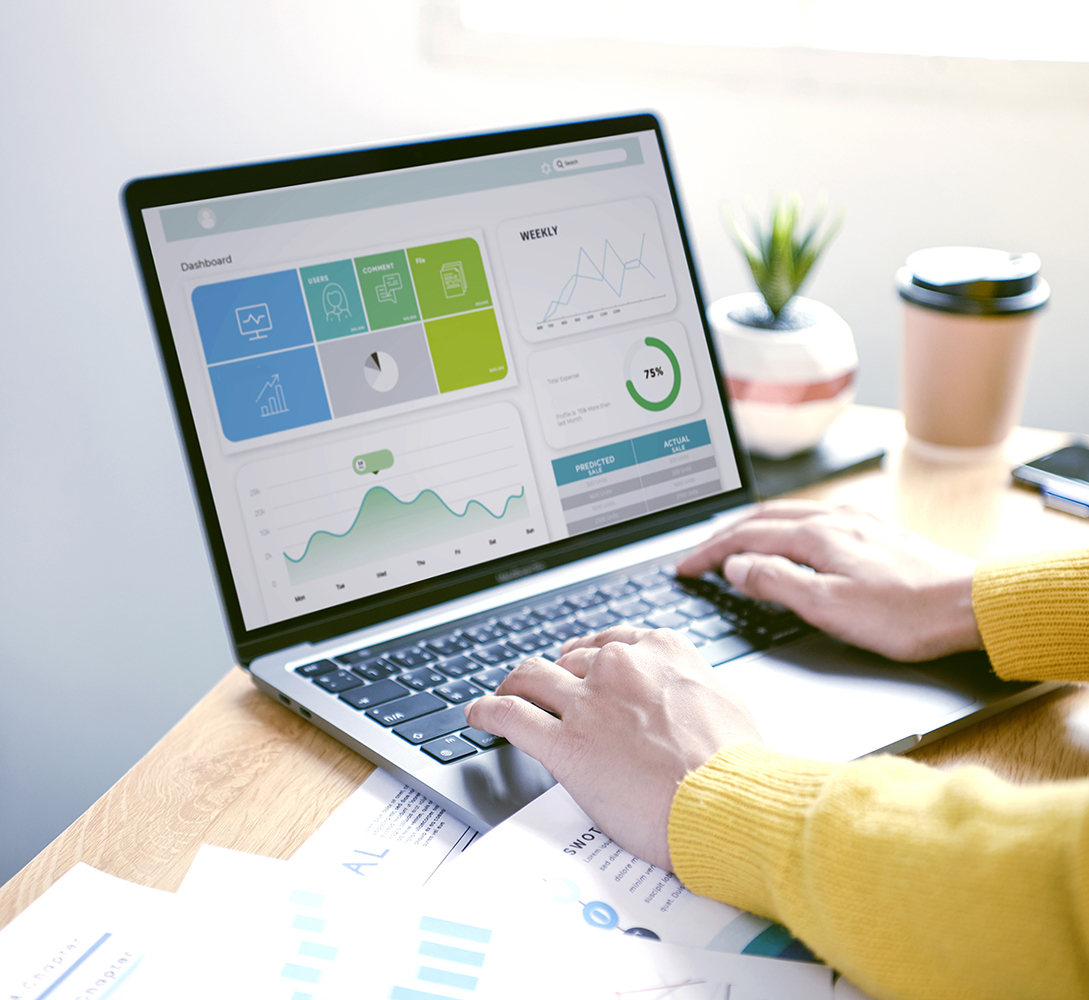 Contact us today to learn more about our comprehensive suite of services. By partnering with Constellation, you'll have the tools and resources to help your organization improve health outcomes and reduce the costs associated with chronic disease.