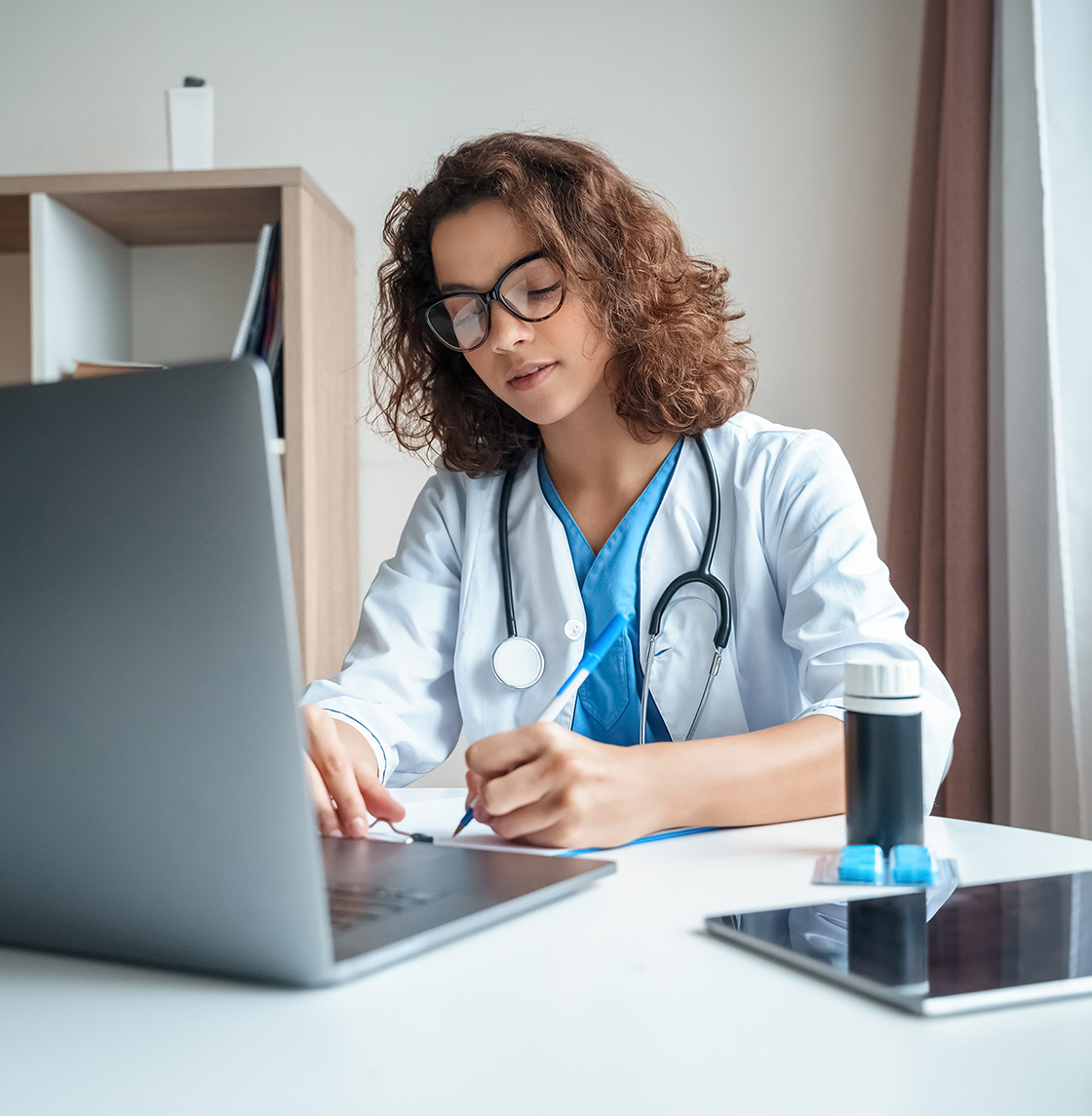 Access to quality health care is dependent on the availability and expertise of health care workers. Unfortunately, hospitals are currently experiencing a shortage of registered nurses, and the nation faces a shortage of up to 124,000 physicians by 2034. These shortages are caused by increased demand as the senior population grows as well as caregiver burnout and career changes.
Our workforce retention and development services help long-term care providers ensure that their staff are equipped with the knowledge and skills necessary to provide compassionate and effective care. By partnering with Constellation Quality Health, you can address the challenges of an aging population and a shrinking workforce, and improve the quality of care for older adults in your state.
Our team believes the foundation of every great organization is built on hiring the right people and building a culture in which workers thrive. Through our partnership with international culture change experts, B&F Consulting, we are offering a unique opportunity to rebuild our long-term workforce.
Long-Term Care Leadership Academy
The Long-Term Care Leadership Academy establishes a framework for a new nursing home business model that strengthens frontline staff retention and high performance in select areas of management practices, financial stewardship, and human resources retention strategies. The Academy frameworks allows us to learn from best practices and facilitate an all-teach, all-learn experience. During a three-phase process, the Leadership Academy team:
Phase 1
Analyze best practices from high-performing facilities, then develop a specialized business model to improve staff retention.
Phase 2
Implement best practices in a multiple nursing home pilot program, adapting them to each facility's unique circumstances. Involve the corporation in the pilot to ensure the pilot meets business needs and is replicable.
Phase 3
Expand the best practices program to dozens of additional nursing homes and their corporations using a virtual learning collaborative, then share the best practices to all long-term care facilities for statewide implementation.
Contact us today to learn more about how we can help your state meet the unique needs of its long-term care facilities.