Constellation Quality Health is a member of the Health Quality Innovation Network (HQIN) and serves as the Quality Improvement Organization (QIO) for South Carolina, as well as the HQIN region serving Virginia, Kansas, Missouri, and South Carolina. By partnering with us, you can achieve better outcomes for Medicare beneficiaries, particularly those living in rural, underserved communities. As a NQIIC – Network of Quality Improvement and Innovation Contractor for the Centers for Medicare & Medicaid Services, and we take a holistic and innovative approach, paired with evidence-based practice and expertise. For more resources, visit the HQIN website.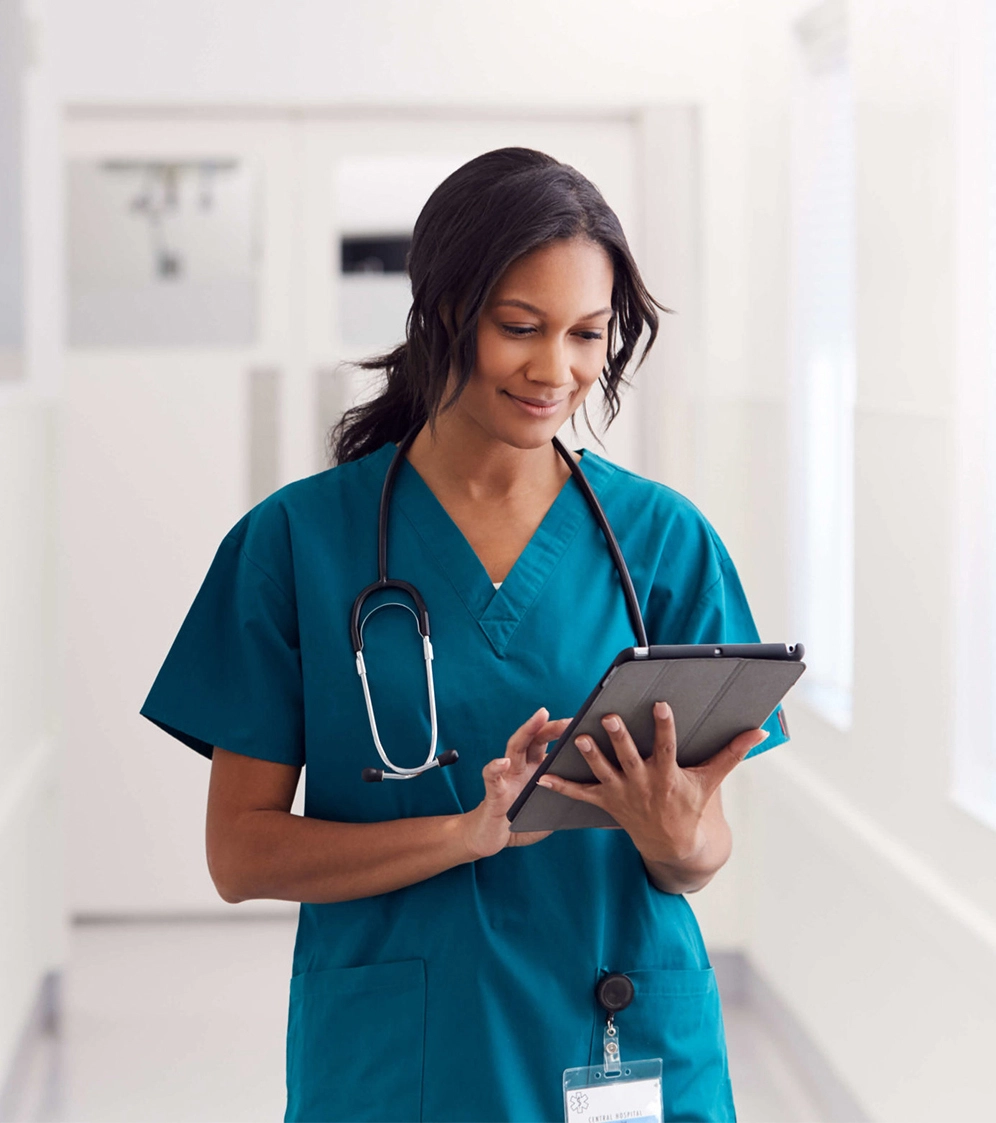 Constellation Quality Health has served as the QIO for South Carolina since 1988. We have supported providers and organizations through the transformation of health care by helping adopt new payment models of care and establishing a linkage to improving patient outcomes. We achieved remarkable results with a recent program in South Carolina that:
Improved quality of life for people with chronic disease

,

including enhancing EMR capabilities and creating more efficient workflows that help providers better manage patient populations.

Improved the quality of care for nursing home residents, and supported leaders through individual and collaborative education.

Improved patient communication and care

, i

ncluding the support of consumer advocacy through awareness and education to engage people to have a greater voice in their own health care and choices.

Improved community health,

providing facts to consumers on the benefits of preventative care.
Our team will help you navigate the changing health care environment.
With projected rising Medicare costs, it is clear that continuously improving the effectiveness, efficiency, and quality of services is crucial to protect the integrity of the program and its beneficiaries. Our approach includes:
Providing educational and technical resources to patients and clinicians.
Enhancing access to a diverse selection of screenings, programs, and interventions.
Promoting and supporting a culture of compassion to ensure care, safety, and patient satisfaction.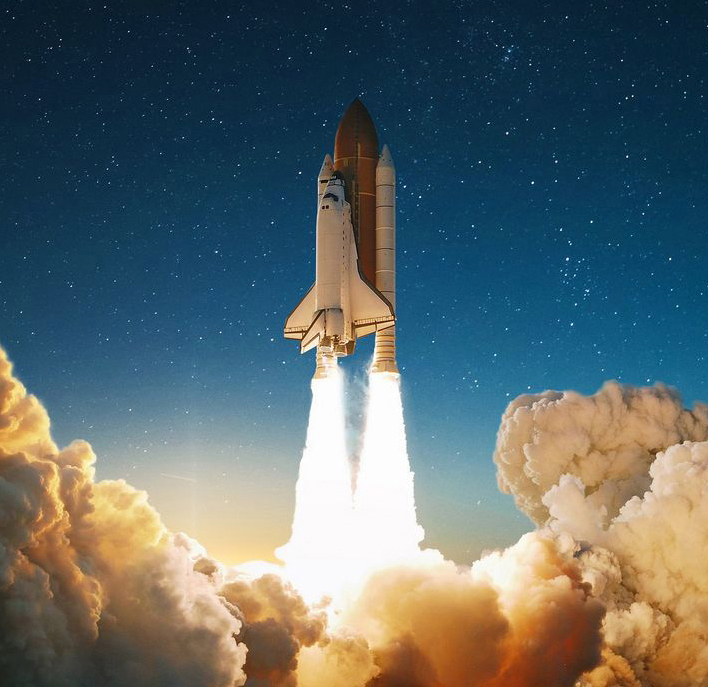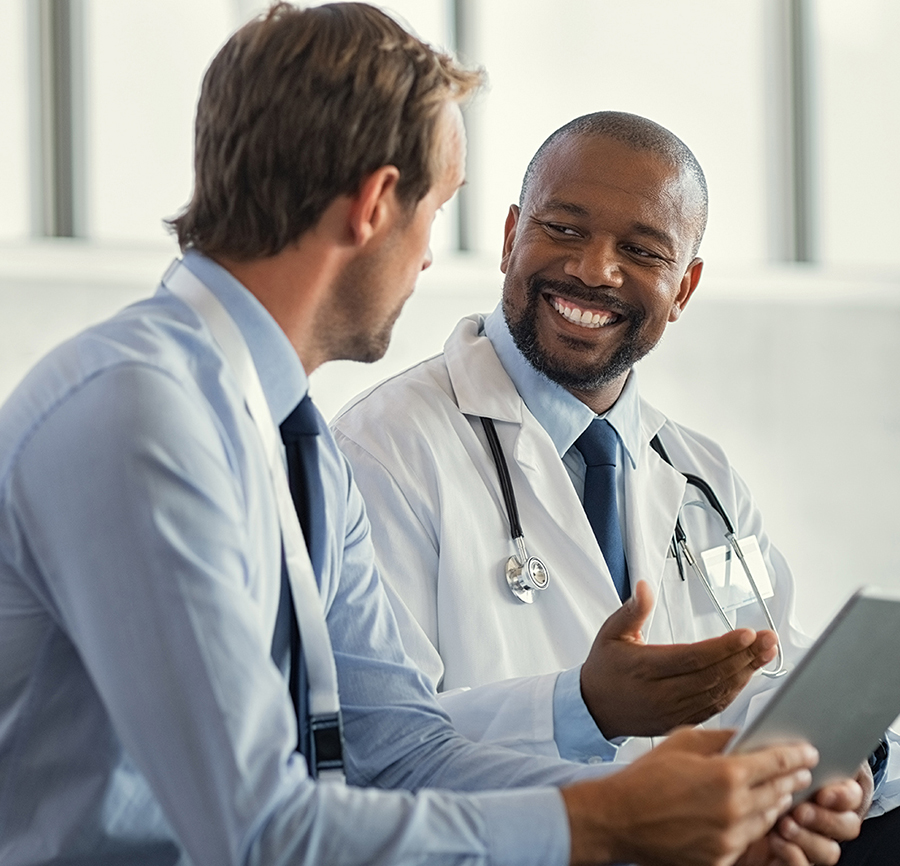 Constellation Quality Health has assembled a diverse team that includes physicians, nurses, behavioral health specialists, administrators, subject-matter experts, and quality improvement experts. By partnering with us, you will:
Help navigate the complexity of health care and provide a streamlined approach to create more effective and efficient delivery of care.
Support the identification, development, and measurement of instituting equitable care for all.
Gain access to the expertise necessary to develop customized solutions that address the unique needs of the community you serve.
Stay ahead of the evolving payment models of care, while positioning your business for increased success.
Contact Constellation Quality Health to learn more about our QIN-QIO services.