Constellation Quality Health offers a wide array of consulting services for institutions, programs, and organizations seeking solutions to their most pressing health care quality challenges. Customizing services for our clients and partners has been a hallmark of our work for four decades. We are more than a service provider – we are a partner in your success.
Navigating change requires rigorous examination of both internal data and external pressures, developing strategies with implementation methodology built-in from the start. Our Consulting Services harness in-depth discovery and data analytics to inform a planning process that yields a game plan our clients can implement themselves or engage us to support.
We work with a wide array of partners: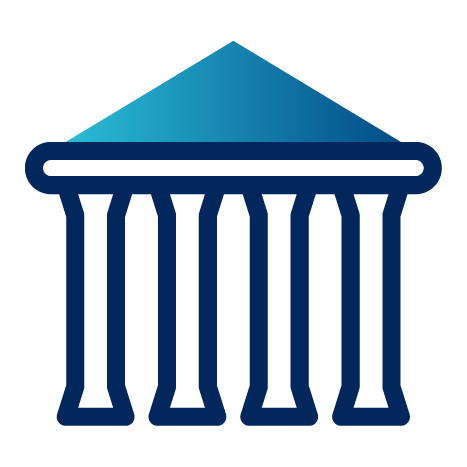 Federal agencies
We are experiencing a growing appreciation for the intersection of health and human services that is challenging processes that previously existed in silos.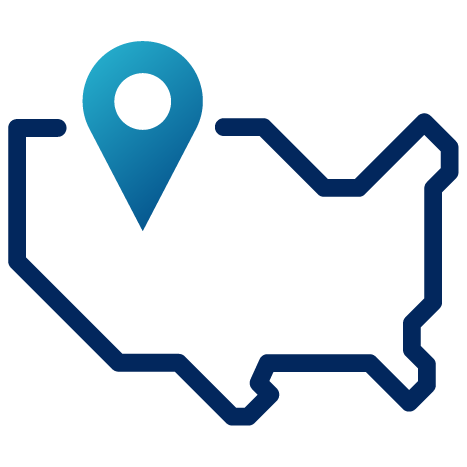 State agencies
The health care landscape is always evolving, and staying ahead of the curve requires a focus on policy and practice. We understand the pressures on states to achieve improved outcomes and respond to those pressures. Our work on the frontlines of health care quality informs an approach to consulting that is both results-based and future-focused.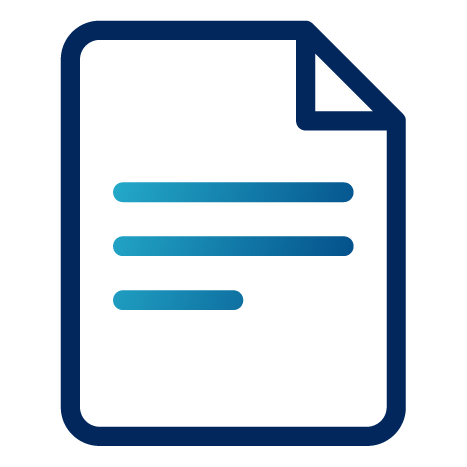 Health plans
Navigating change is imperative for insurers and managed care organizations, ensuring an optimal alignment of efficiency and effectiveness. For decades we have worked closely with health plans to improve member outcomes by guiding paths forward.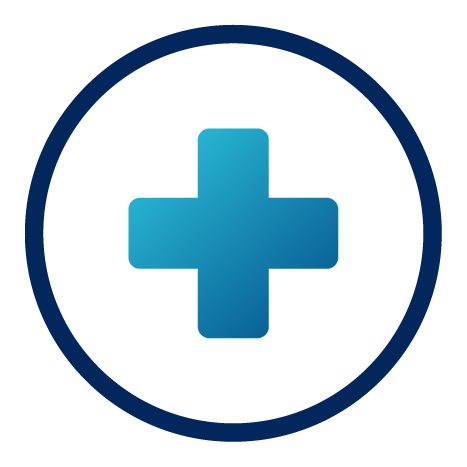 Health systems & ACOs
Many team members at Constellation previously worked for health systems and accountable care organizations; this backgrounds and experience informs our consulting partnerships. We have the knowledge and cultural competency to work across different departments and functions, knitting together a cohesive strategy to get results.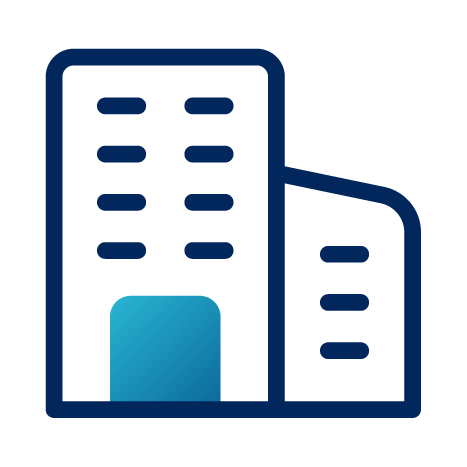 Private sector companies
The future of health care looks very different than how it appeared in the past. This is especially true for employers who are struggling to keep their workforces healthy and engaged. We are architects of the future of health care quality and can work with the private sector to realize positive outcomes.
Contact us to explore how our consulting services can support your goals.