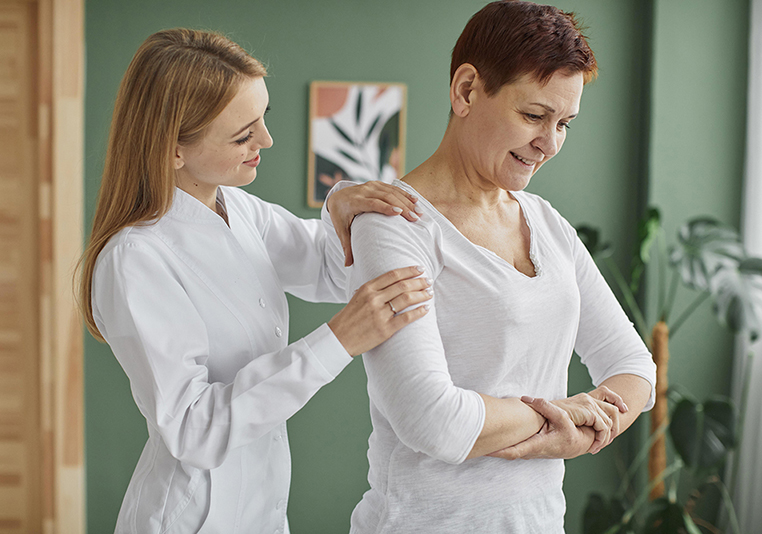 Outpatient specialized therapies – including physical therapy, occupational therapy, and speech and language therapy – are effective and efficient clinical practices that require experienced professionals to ensure individuals receive the right therapy, in the right amount, and for the right duration.
At Constellation Quality Health, our interdisciplinary team of licensed professionals uses proprietary technology to provide reliable and defendable decisions, ensuring care is appropriate, necessary, and meets professionally recognized standards. By applying evidence-based practices, clinical expertise, and established policies, Constellation utilization management processes guard against unnecessary, ineffective, and inappropriate use of services.
Contact us to learn more about how to better manage the utilization of outpatient specialized therapies.