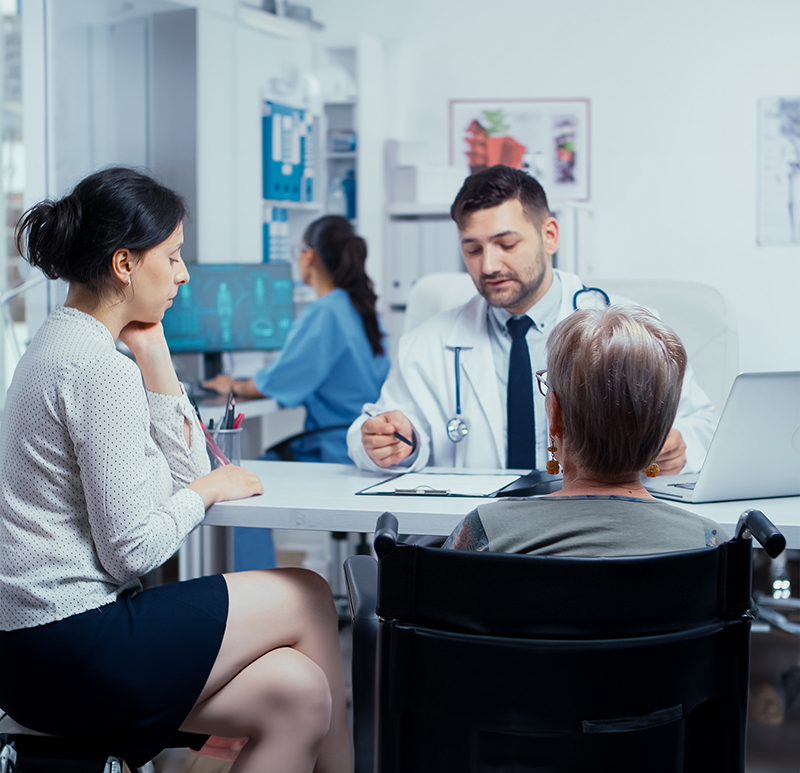 Independent expert analysis is essential to any quality improvement and oversight program. As a multistate External Quality Review Organization (EQRO), we apply our knowledge, combined experience, and flexibility to identify gaps in Medicaid system delivery and provide the tools necessary to take action.
By partnering with Constellation Quality Health, you can improve outcomes and ensure programs are designed to achieve desired outcomes. Our team of experts helps you provide high quality and equitable care to Medicaid members while ensuring accountability and transparency required by providers and states.
We provide program expertise and hold credentials in a range of specialties that include behavioral health, quality management, program integrity, integrated care, dental programs, and more.
Mandatory EQR activities include:
Compliance reviews.

Performance measures validation.

Performance Improvement Project (PIP) validation.

Validation of network adequacy.
Optional EQR activities include:
PIP design and facilitation.

Readiness reviews for new health plans.

Evaluation of states' quality strategies.

Information System Capability Assessments (ISCA).

Member and provider satisfaction surveys.

Focused quality studies.

Quality forums.
 Contact us to learn more about these and other services.